T. Rose Corporation is a provider of world class "Green" products.
We are dedicated to turning our creativity, dreams, and imagination into
concrete "Solutions for a Better World".
13401 Providence Road
Matthews, NC 28104
704.708.4900
Fax: 704.321.0210
All Products are Proudly Made in the USA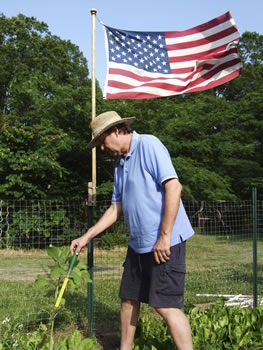 Weed Wand is safe on windy days and is
the world's only applicator with it's unique,
patented herbicide delivery system.
OUR PRODUCTS ARE 100% GUARANTEED